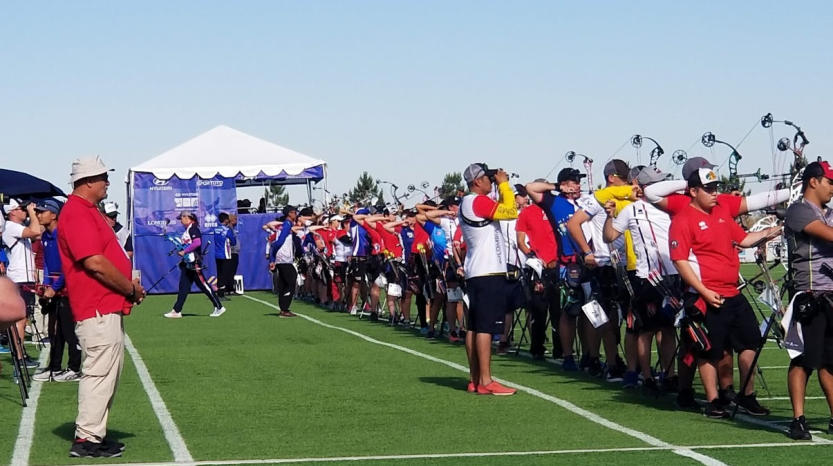 World Archery Americas
World Archery Americas is an association for archery in the Americas. The major goals of the association is to empower members and develop plans to achieve high-level archery. They also promote accessibility and work to make sure that the sport is accessible to everyone.
Development Committee
Coach Graves is the current chairman of the development committee. He was just re-elected and will serve for another term. This committee focuses on helping the sport to grow and making the sport available for everyone. More opportunities for archery means growth for the sport!