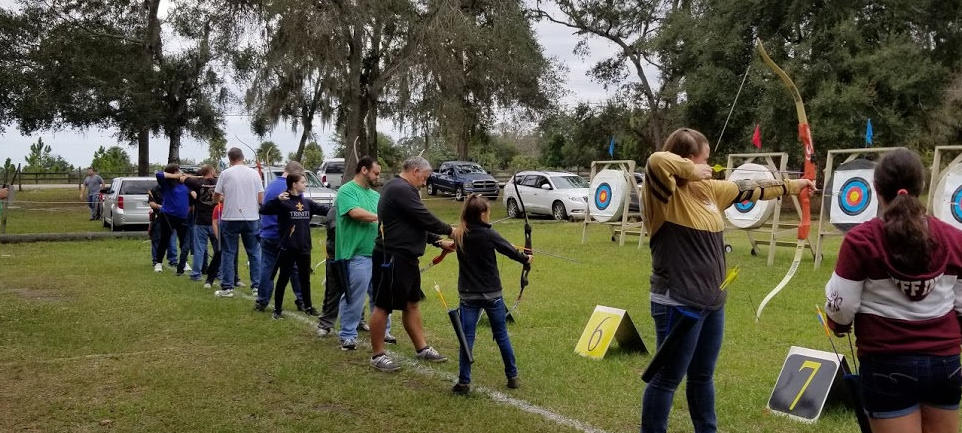 Coach Phil Graves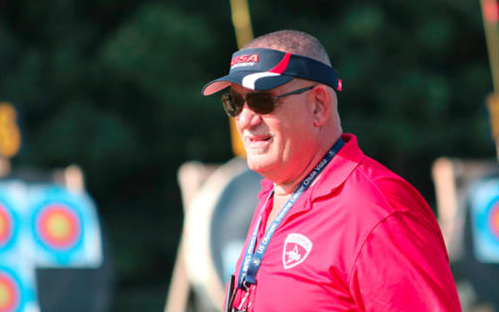 Certified USA Archery Level 4 Coach, National Training System and Coach Trainer
USA Archery Level 3 National Judge
USA Archery International Team Staff
World Archery Americas – Chairman Development Committee
American Sports Education Program Certified Coach
USOC/USA Archery SafeSport Certified 2023
Owner of Geneva Archery Club and Archery Range
Head Coach of Geneva Archery Adult and JOAD (Junior Olympic Archery Development) Club
Tournament Organizer and Technical Director
Involved with the Programmatic Development and Growth of Archery, both State, National and International Initiatives
Member of National Archery Association (NAA)
Member of National Field Archery Association (NFAA)
Previously Consulted for Archery TV shows and Realty TV Competitions
Former Olympic Archery in Schools Head Coach, Windermere Prep, Orlando Fl.
Former two term member of USA Archery Nominating and Governance Committee
Past Florida Archery Association (FAA) North Region Vice President, two terms, Competitive Archer, competing in State and National Tournaments.
Geneva Archery
Geneva Archery is a Target Archery Range focused on developing prospective archers. The developmental process starts with a personalized bow and mechanics setup that fine-tunes you to your equipment which sets an archer up to traverse through beginner, intermediate, and advanced archery training programs. At Geneva Archery, we will teach you the fundamentals, such as the shot process, as well as more advanced techniques and lessons.
Range Rules
Firearms are prohibited, period.
Alcohol is prohibited; Persons who have been consuming alcohol or are under the influence of drugs are prohibited at the range.
If you observe any unsafe conditions, report them immediately to a Range Safety Officer.
Prior to each shooting session, the Archer should carefully check bows and arrows to make sure both are in proper state of repair.
Archery equipment can be very dangerous and must therefore be handled properly and SAFELY.
THE RANGE SAFETY OFFICERS HAVE FULL AUTHORITY OF THE RANGE.
If a Range Safety Officer or Archery Coach instructs you to "let down", promptly ease off the string and bring the bow down from full draw, aiming the arrow at the ground.
All Archers shoot from and straddle a common shooting line. No Walk up Shooting allowed!!
Leave arrows in the quiver until you are on the shooting line.
There should be no more than two (2) people shooting at a single TARGET.
Shoot only at designated targets in an appropriate shooting area.
Stay behind the ready/waiting line when there are people shooting on the line.
Arrows are nocked only after the shooting area is cleared and shooters are on the common line.
Never shoot an arrow up in the air.
No more than six (6) arrows (an end) will be shot at one shooting time.
Field Tips only, absolutely NO BROADHEADS.
After shooting your designated number of arrows, step back from the shooting line until the signal to retrieve is given.
Only retrieve arrows after everyone is off the shooting line and a Range Safety Officer has indicated by 3 whistle blows or voice command, that it is safe to proceed to the targets to retrieve arrows.
Only one individual at a time should withdraw arrows from the target.
A list of Safety Rules could never address all situations. Archery Range users are expected to be Safety Conscious and Responsible at all times. Any questions regarding these SAFETY RULES should be forwarded to the Range Safety Officer on duty or to Phil Graves, Archery Range Head Coach.