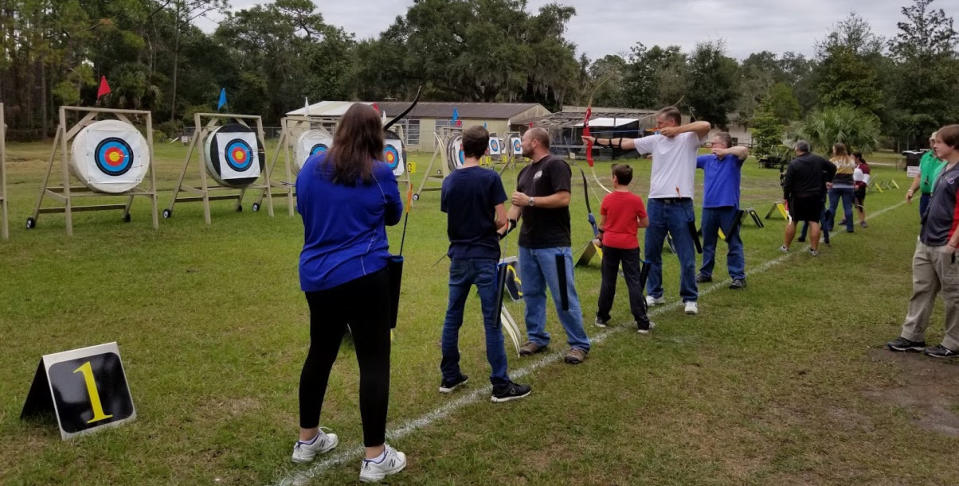 Instructional Classes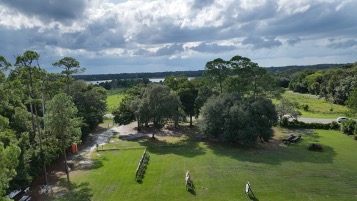 Zero Experience
This is the class you take before the beginner level class. Come on out to the range and try archery! It's great fun for the first time archer! This class is for those with no prior experience and are just looking to come shoot and have a good time!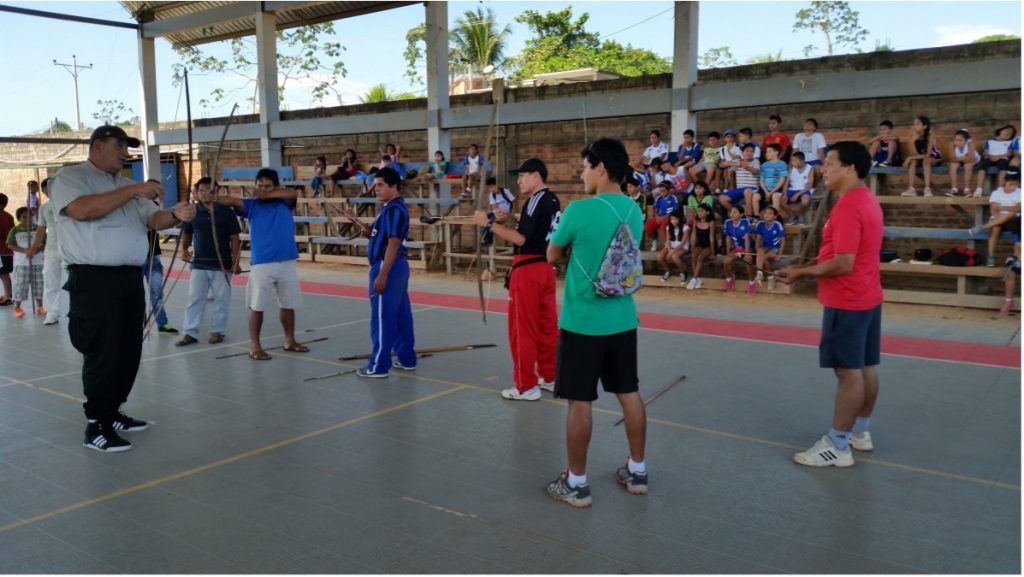 Beginner
This is the class you take after the Zero Experience Introductory Class. This class is for those who have done a bit of archery before and wishes to get more involved. This class offers more specific training and gets the archer prepared to progress in more advanced courses.
Intermediate
This is the class you take after the Beginner's Class. In this class, you have already learned the basics and are looking to seriously improve your archery skills. Coaches will look to elevate your technique and help you improve as an archer. You will be introduced to competitive archery and learn tournament set-up and preparedness.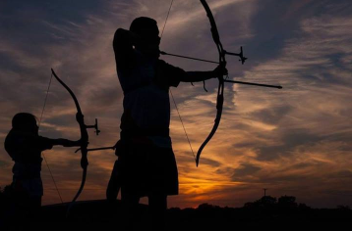 Elite
This class/coaching sessions is for those who are looking to compete at a higher level within the world of competitive archery. Coach's will offer insight and their experience to assist the archer in National and International competitions. We will work together to develop plans and schedules to meet an archers goals and objectives.
Special Events
We sometimes host archery tournaments or other special events. Activities can be specially created for your particular occasion. Events can be organized either at our range or at your location. We are equipped to handle your archery event!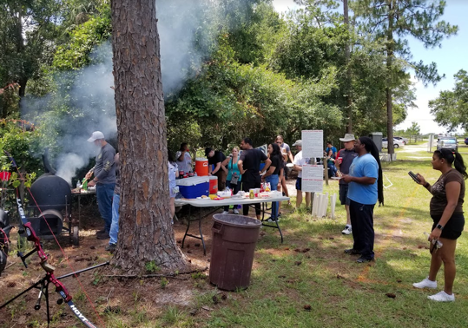 Birthday Parties
We also handle birthday parties. Here we can help celebrate a birthday by teaching archery to a group. The goal is to have fun and learn!
Contact us for a quote!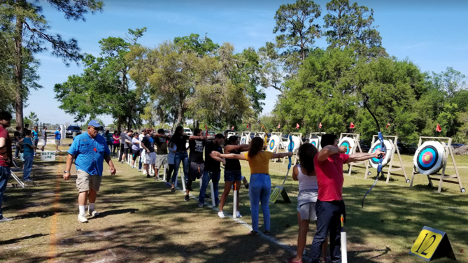 Corporate Team Building
We handle team building appointments as well! Archery is a great sport to build teamwork and team morale. Learning archery gives an opportunity to learn more about your team!
Contact us for a quote!
COACH AND INSTRUCTOR CERTIFICATION CLASSES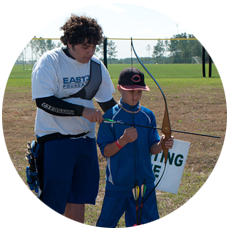 Instructor Level 1
A Level 1 Instructor is most closely associated with a "grassroots" program that is short-term in scope and focused on introducing basic archery skills to beginners.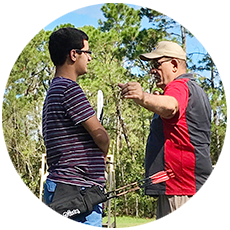 Instructor Level 2
A Level 2 Instructor works with a more established archery program such as J.O.A.D,- OAS, college clubs and local clubs with a strong beginner component. Level 2 Instructors are also certified to teach Level 1 courses.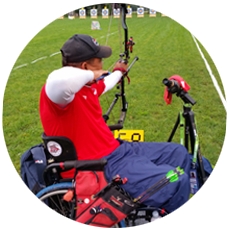 Coach Level 3
The Level 3 course moves away from group instruction and into individual athlete development. Level 3 Coaches are certified to teach Level 1 and Level 2 courses. Course content: Introduce coaching philosophy, training cycles/plans, competition preparation, mental skills, equipment tuning, National Training.